la vita è così breve - l'amore è per sempre

scorrere verso il basso per vedere di più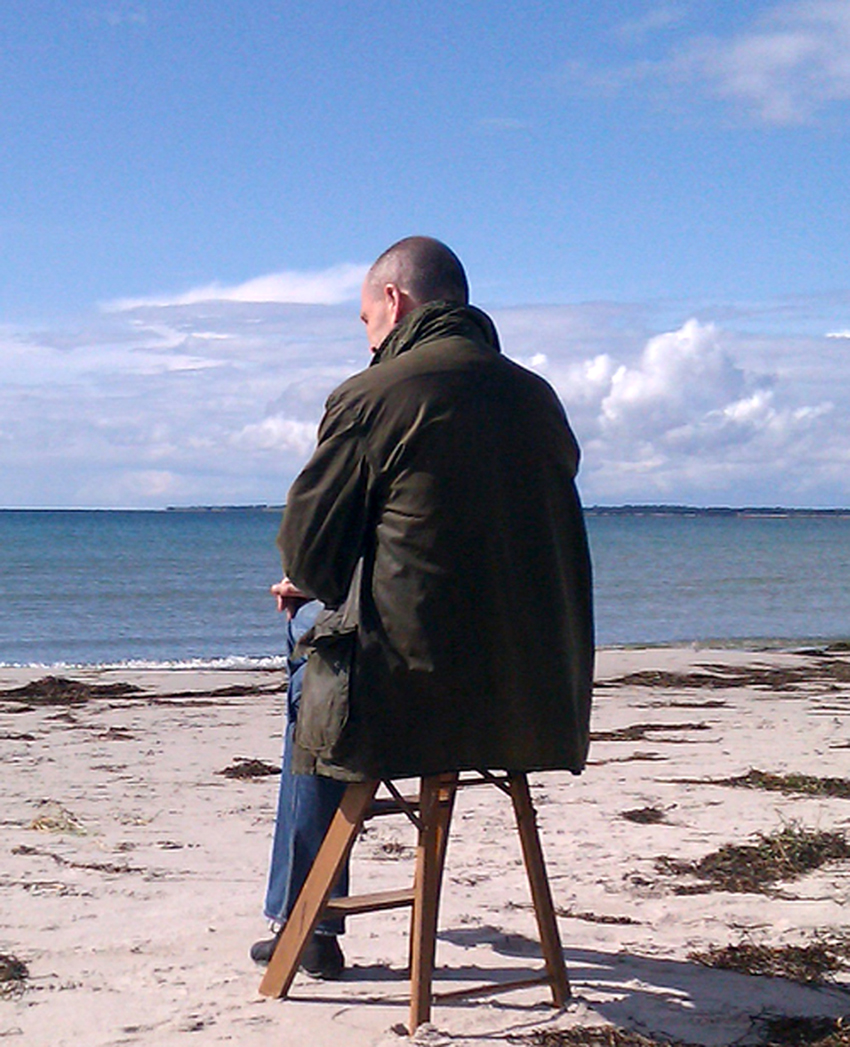 Nato a Copenaghen nel 1958. All'età di 5 anni, ruzzolavo sui marciapiedi e tra le macchine del centro città. In seguito la mia famiglia si é trasferiti a 15 miglia da Copenaghen, dove il luogo in rovina con i ciottoli è stato sostituito con una grande foresta e bellissimi laghi.
Ho fatto tre viaggi di formazioni. La prima nel 1979, in Inghilterra. Il secondo nel 2009, a Firenze, Italia e il terzo nel 2011 a 22 città in giro per l'Italia. Sono uno scrittore autodidatta e ho fatto diversi studi umanistici, e quarant'anni nella  comunicazione industriali hanno sviluppo il mio modo di scrivere. Ho sempre avuto la necessità di imparare cose nuove, acquisire nuove conoscenze e scrivere delle mie esperienze.
Molti mi hanno da sempre incoragiato a coltivare questa mia capacità; poesia, filosofia, diari.


Anche mia sorella Tina Hee ha una capacità creativa che si esprime attraverso la sua arte. Clicca qui per vedere i bellissimi dipinti e sculture di Tina.
Le mie pubblicazioni di libri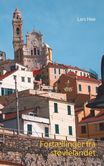 Fortællinger fra støvlelandet
'With inspiration from my Grand Tours in Italy, this is a fictional series of short stories based upon true accounts told by the lovely local people I met as my journey progressed. (In Danish only)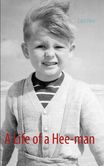 A Life of a Hee-man
"A Life of a Hee-man' is an honest account on one man's self-development over 50 years. A journey marked by an unrelenting struggle against the very Danish 'who do you think you are' attitude, against family succession, and sometimes himself. It is also a career adventure that begins in 1978 at the prestigious BMW in England, and ends in 1990 in the middle of the battle, for the most powerful position in Toyota Denmark. (In Danish and in English)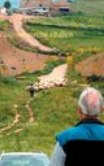 En dannelsesrejse i Italien
'A Travel Book based on my Grand Tours to Italy in 2009 and 2011. My thoughts, my experiences, and my impressions of a lost lifestyle is the recurring theme. A fascinating meeting with the Italian people. Adventures unfold without prejudice and bias. (In Danish only)
I lyset af at kunne glædes
"Poetry about the human nature; including my own." (In Danish only)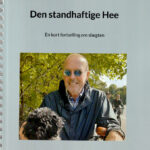 Den standhaftige Hee
'A short tale about the Hee family, based upon my genealogy. (In Danish only and not for sale in the shops).
Recensioni (in English only)
The reviewer: Donn Gurney is a graduate of the University of Wisconsin with degrees in English and Political Science. He has performed editing services for many of his racing clients as they developed books about their careers and experiences, including America's first Formula One World Champion, Phil Hill, and Sir Stirling Moss, one of the most successful drivers of the 20th Century.
Review: Mr. Hee's career as an automobile company executive is interesting, even though Mr. Hee is not Lee Iacocca, and flows well, better than the facets of his personal life away from the office and the intrigues of big business. Business executives write differently from other writers. This is probably a result of both the secretive nature of executive positions and the need to communicate quickly and concisely.
These writing talents are most appreciated in the business environment but perhaps not so much on the part of the casual reader. Mr. Hee leaves us wanting more detailed descriptions of the various characters swirling in and out of his world and it would seem that there are subplots that could lead to further development.
Selectivity is a necessity and here is where Mr. Hee could step back and review his book. Am I really telling who I am, and why I am worth reading about? Did this reviewer like the book? Yes, I did but it may be because I jumped in anxious to get a further insight into the business with which I have been involved for almost sixty years (mainly racing but also in automobile sales) and especially into the workings of the Toyota company. Some of that insight came through but I believe a lot was left out and that might well be the meat of another book. I don't know how far Mr. Hee can go in that direction, as both business law and business practices may well prevent a real tells-all.
The real test is: will I keep the book (I usually pass review copies on to friends) and read it again? The answer is yes and yes. That puts it into the top category of books to be read.
Keep writing, Lars Hee, and, when you get to the proper time, give fiction a try as well, You have stories in your life yet to be told!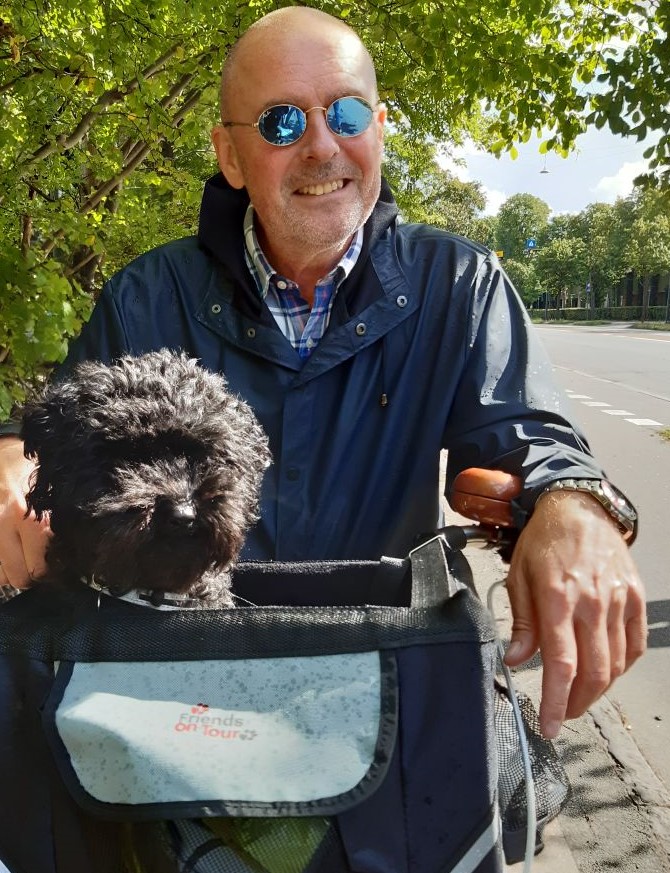 "Throughout my life I have read a lot, few books were rewarding, yours was. Really well written including your poetry as an extra spice."
"Finished your book, didn't want it to end. You could make your life story as the basis of a blockbuster book; I can imagine Tom Cruise as you when the film is made. Go for it."
"I read your explanation of why you are not on Facebook. I agree. Would love to be in your greenhouse – well written – I almost felt I was there."
"The book is excellent. What amazing life you have achieved throughout those years.."
"Well written and you have certainly seen many aspects of life. I have put it in my pile of books along with a cutting about René Redzepi's Noma. I will find a suitable corner for the Danes!"
"I was very impressed with the English. Certainly, the way in which you put words together made it an interesting and enjoyable read so I take my hat off to you."
"It surprised me how much it captures from the beginning. I really liked your book. It seems to me that you are your authentic self today without any need to pursue a life in the fast lane. I think that is fantastic."